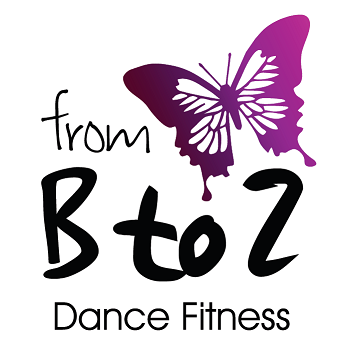 ZUMBA® DANCE FITNESS – with Licenced Instructors Bronwyn Paveley, Aletha van der Westhuizen & Iria da Silva.
Zumba® is a Latin-music, Dance inspired fitness party where for 60 mins you can forget about the Blue Monday you had – and have fun losing weight and keeping fit.
No previous dance experience is necessary – Only a Sweat Towel, Bottle of Water & Comfy Shoes, as well as your SMILE 'cos we can promise you a WHOLE LOT OF FUN!
MONDAY CLASSES 6PM TO 7PM
THURSDAY CLASSES 6PM TO 7PM
NOORDHEUWEL COUNTRY CLUB (KADIMA) – BOWLING CLUB HALL
Safe Parking, Easy to access venue
Contact Details:
ZUMBA® DANCE FITNESS
FROM B TO Z DANCE FITNESS – Zumba® Fitness
BRONWYN PAVELEY / ALETHA VD WESTHUIZEN
084 430 8699 / 082 850 2527