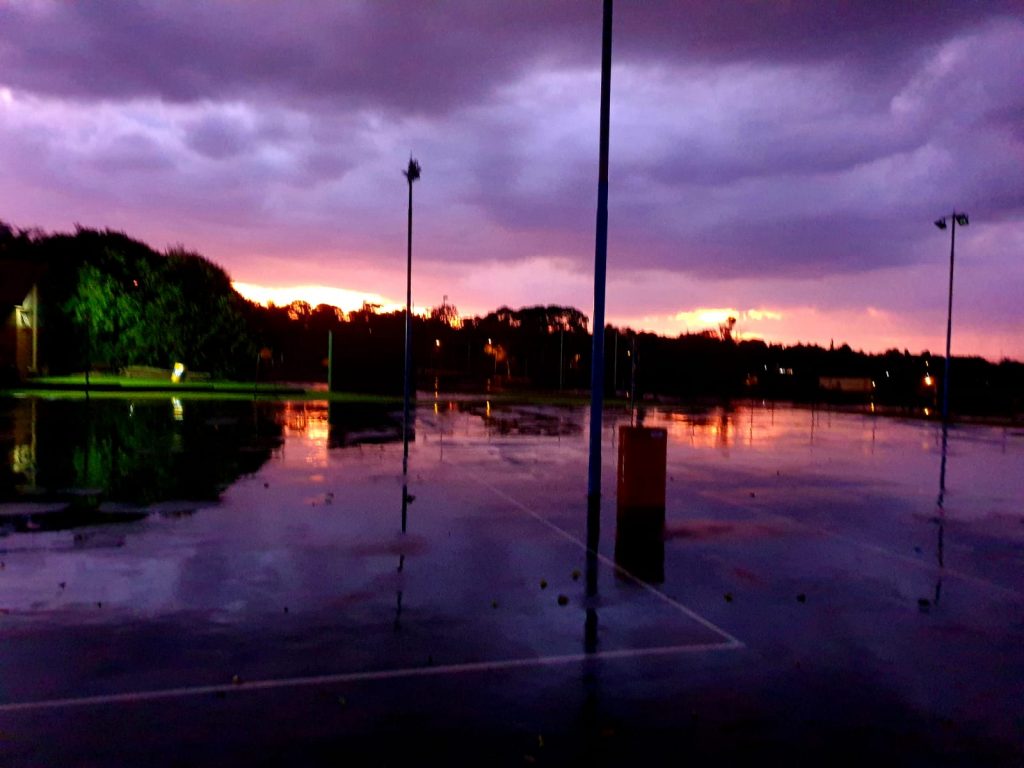 Situated in Noordheuwel Krugersdorp, the Noordheuwel Netball Club was established 23rd May and is affiliated to the Noordheuwel Country Club. The club is a non-profit organization with 100 members known as the Panthers ranging from 7-48 years.
We are currently the biggest Netball Club in the West Rand and would like to increase our membership in the following years to come.
The philosophy of the Noordheuwel Netball Club is to give every interested player off all ages the opportunity to play netball and is devoted to thedevelopment of the sports netball.
Krugersdorp has some of South Africa's best sports schools. The schools have highly motivated netball players with a love for netball but they don't always make the team. Therefore their netball skills and potential never gets developed and that is why it's important to have a netball club assisting these players.
Our highly skilled motivating coaches is committed to educate players about the importance of sportsmanship and fellowship while providing a high quality netball experience that will give them a strong foundation to build upon.
The surrounding Schools netball standards will increase and develop at a Provincial/National level.
We want to embrace and give the non or current netball players over the age of 18 years the opportunity to play either for the fun and fitness or
Our members are a diverse group of ladies of all ages, shapes, skillsets and ethnic groups.
Age Groups
7-11 Year Olds,12-17 Year Olds, and Over 21 Year Olds.
Noordheuwel Netball Club is marketed through various social media platforms including our local News Paper – The Krugersdorp News that recently did a article with the Panthers.
We advertise continuously on groups and pages on Facebook to increase the awareness of the club.
The Panthers first games for the year is the West Rand FAST 5 League which will be held at Riebeeck Rand and Werna's Courts. This event is starting in August where they will compete against other Netball Clubs in the West Rand. In 2019 the Panthers will be given the opportunity to host some of the league games at the Noordheuwel Netball Club.
The Panthers are proud to announce that 2 teams (20 Players) in the 12-17 year old category and 3 teams (30 Players) in the over 21 year old category is participating in 2018 West Rand FAST 5 League games.
The Panthers are busy training for the very competitive 7's Netball League as well that starts February 2019. Details to follow when finalised.
In between the league games the Panthers have their Inter Club Championships to motivate each player that does not make the League Teams or that is playing for fun and fitness.
Practice every Monday and Wednesday 18:30 to 21:00
Contact
Sanet Prinsloo : 079 492 9493
Anca Wolmerans : 078 583 5731
Alinde van der Merwe : 074 882 8242
Email us: nhnkpanthers@gmail.com